Rabbi Resnick's Corner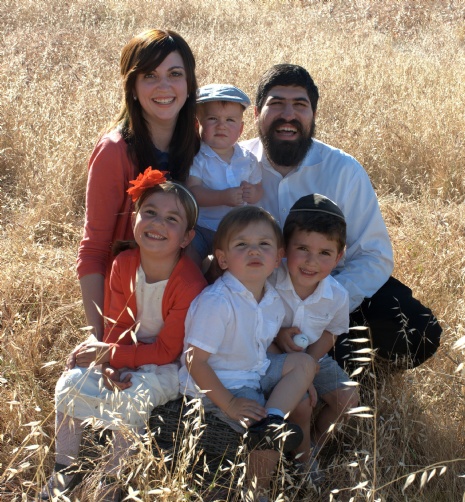 Born and raised in New York City, Rabbi Raleigh Resnick received his Rabbinical Ordination from the former Chief Rabbi of Israel at the Rabbinical College of America in Morristown, New Jersey and his Dayanut (Judicial Law) degree from the Sydney Beth Din.
Rabbi Resnick has served Jewish communities in Anchorage, Miami, Toronto, Sydney, Tokyo, and Bangkok. Together with his wife Fruma, he serves as Chabad of the Tri-Valley's director.

To contact Rabbi Resnick: click here

Malka Resnick's candle lighting video: click here
Yankele Resnick's upshernish (inaugural haircutting) video: click here
Shimi Resnick's upshernish (inaugural haircutting) video: click here